The following article would like to share with you the factors to note when Seo articles invite you to refer.
In order for a website to rank highly for keywords, the keyword must appear in all components of the website including:
Title tags:
This is always extremely important factor in SEO. The title is always associated with the keyword and the article content. The title is sufficient and not too long, within 60 – 67 characters.
Meta Description Tags:
This is a description of the article content based on the title. This tag will always use less than 180 characters. It doesn't work much for search engines, but it does work to attract users.
Heading Tags:
The tags are H1, H2, .. to H6.
• The bigger the font, the more important the content, the keywords should be. In particular, the H1 tag has the largest font. Then comes H2, H3, H4, H5, H6, and bold. In the article content, there is usually 1 H1, and more H2, H3.
• The headline is the first part of the article to be placed in the H1 tag.
• Actually, H1 is the most important, it helps the BOT understand what we are emphasizing on the title. And also draw attention to the reader.
• Following the current trend, SEOs rarely use H4, H5, H6 tags. They hardly mean much anymore.
Image:
It should be noted that the article must have at least 1 image to increase the vibrancy of the article content, and also take advantage of the image alt element in SEO. The factors that need to make an image are:
• The image name must contain the keyword, the article title
• Alt Image: This tag makes sense to the search engine, containing keywords, article titles
• Title Image: For users, containing keywords, article titles.
• The length of the Alt Image or Title Image is not too long, like the title tags should be less than 67 characters.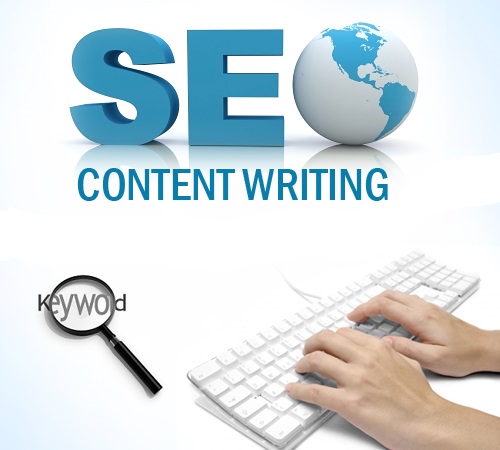 URLs:
The URL must be user friendly, not too long (Under 90 characters). The link is always static and the link must be static. Internal links in the page help us link the articles to the same topic. As well as helping readers understand articles easily, also navigating BOT will stay in our page longer.
Tags:
This tag is now very important, expanding the categories we don't have. It is important that once the article has been published, you should share it in popular social networks such as Facebook, G +, Linked, Pinterest.. Wish you success!